Special events
Check out the upcoming events scheduled on the Venetian Galleon!
On special occasions such as Carnival, Valentine's Day, Halloween, New Year's Eve and the party of the Redeemer, the Venetian Galleon organizes events open to individuals and small groups, unmissable annual events.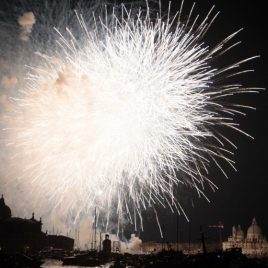 Saturday 20th of July 2019: celebrate the Redentore with us!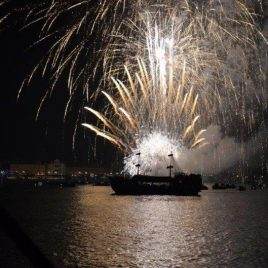 New Year's Eve on board of the Galeone Veneziano
Buy now your ticket for the upcoming events!