The Venetian Galleon
The ideal choice for original boat tours in the Venetian Lagoon and events in Venice
Are you looking for an exclusive location for events in Venice or original boat tours in the Venetian Lagoon?
The Venetian Galleon is the just the right thing for you!
Inspired by historic boats launched by the Serenissima Republic, and specially designed to host a variety of different events: private parties, boat dinners, weddings, business meetings, romantic dinners...
With excellent on-board service and a truly enchanting atmosphere, the Venetian Galleon will lead you in discovering sublime views of the Venetian lagoon.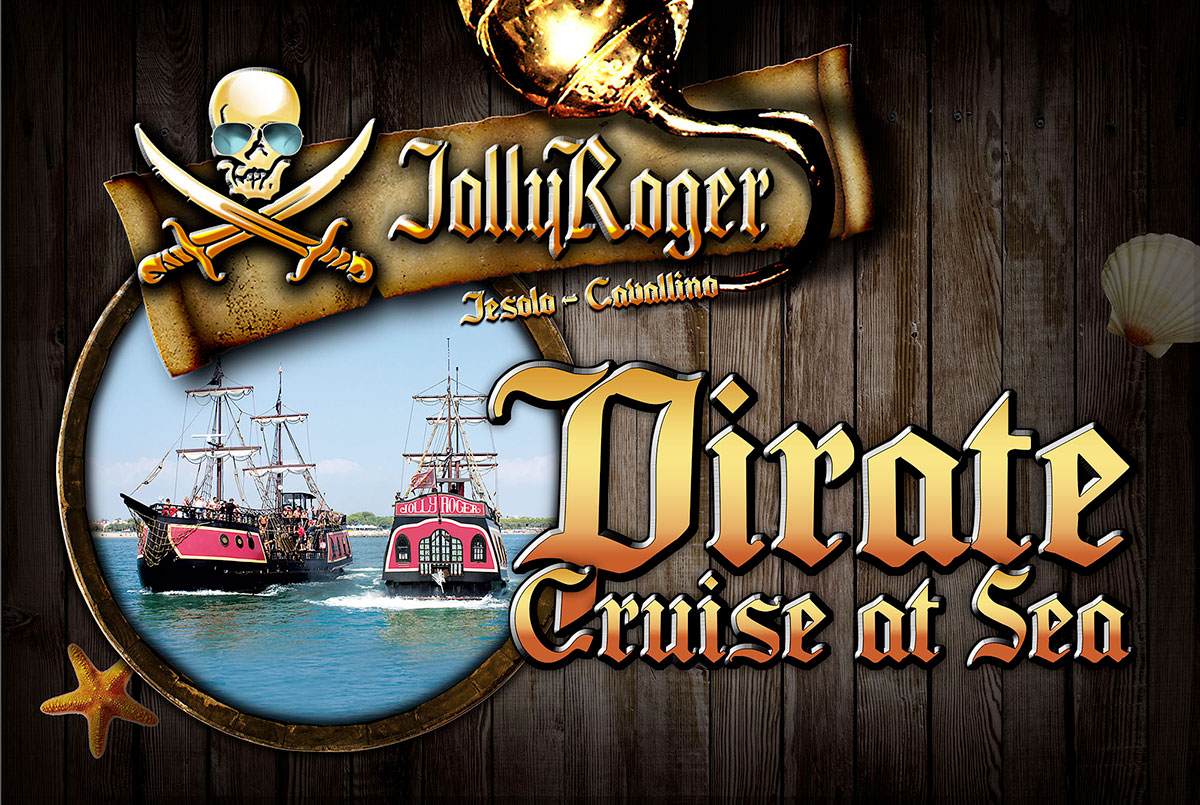 Experience the unique setting of a pirate ship!
The Jolly Roger crew awaits you on board for a fantastic family-friendly adventure, sailing along the coast of Jesolo and Cavallino.